New arrangements from Saturday 26 June 2021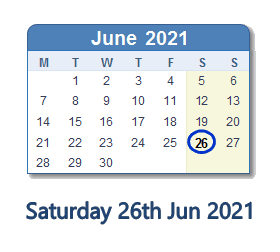 Effective Saturday 26 June 2021 current stay-at-home orders will be extended across all of Greater Sydney including the Blue Mountains, Central Coast and Wollongong from 6pm today (26 June) until 11.59 pm Friday, 9 July.
During that time you can join the liturgy online using our Facebook page St.George Russian Orthodox Church in Carlton
Dear brothers and sisters,
stand firm and steady. Keep busy always in your work for the Lord, since you know that nothing you do in the Lord's service is ever useless. These days and weeks are a time for us to be in prayerful solidarity with each other. Turn to Lord in prayer. Our strength to take the necessary steps to fight this deadly virus will come from prayer, as well as from the support of our sisters and brothers. Trust that the Lord hears you and is with you. God will never abandon his people. He is with us, as He was with His Son in the darkest hours, although at times He is hard to see.
Today we appeal to you to remain calm and do not lose hope and remember The Church is not a building, it is the community.
"Nothing that has happened to us will be able to sadden us if we offer an intense and zealous prayer; through it we will get rid of everything that befell us. " (St. John Chrysostom)